The Lubricant Specialists from the Netherlands
Welcome to the MAXOLINE website, Welcome to MAXOLINE lubricating oil company, the lubricants specialists from the Netherlands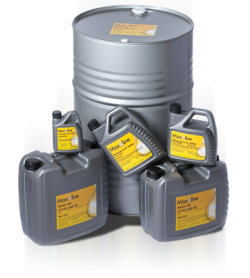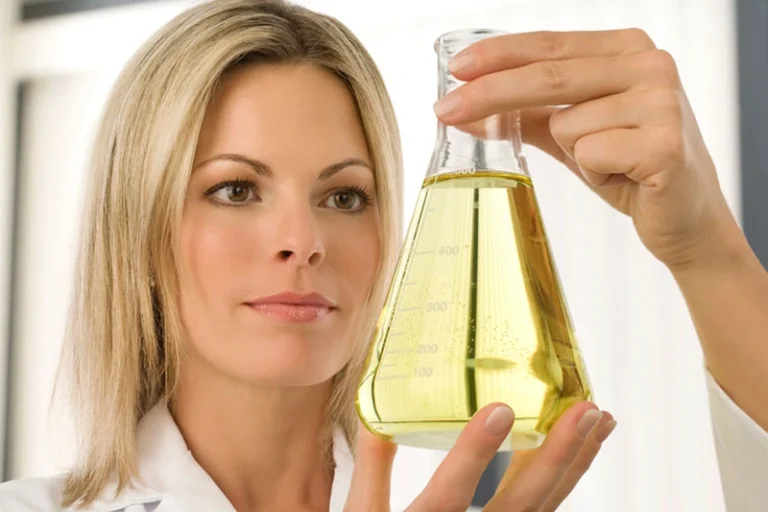 MAXOLINE is not only offering a complete range of products, but also the guarantee that all products are produced up to international or, in case of private label, to customers standards.
Here you will find information about our business background, our mission, the company the address details, etc. In addition you will find information about our Product Line and the individual Product Data Sheets of our products.
In case of need you can print these Product Data Sheets, but you may also consider to load these down on to your PC for future reference.
For latest SDS (Material Safety Data Sheets) please feel free to ask. You can leave your request behind at this website.
We highly welcome any critics or comments for further improvements.
Join the numerous business owners & companies who work successfully with MAXOLINE since many years!