Quality realibility and delivery accuracy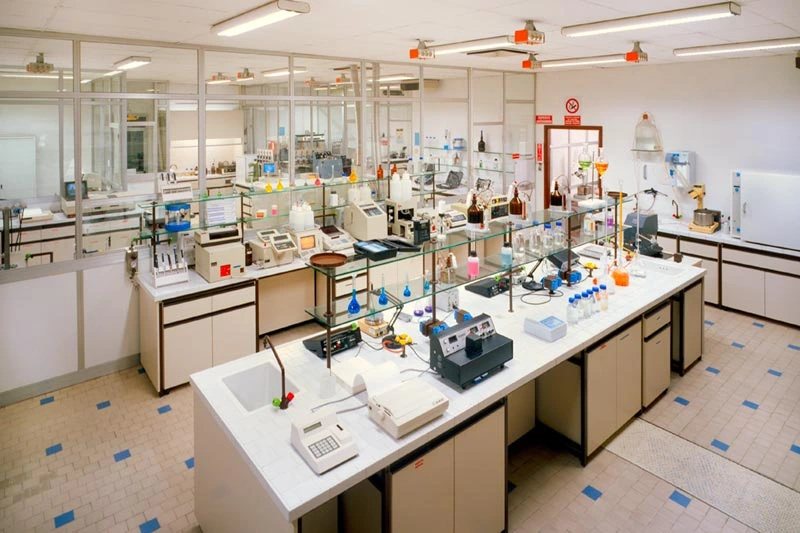 MAXOLINE is not only offering a complete range of products, but also the guarantee that all products are produced up to international or, in case of private label, to customers standards.
Each product is quality tested in laboratory before packed and being shipped. We have many years long overseas experience, so we are aware of the effect that a hot or humid climate may have on products. We are dedicated to maintain our reputation for reliability of our products and we are determined to further improve the quality and the service level. Technical Service If so required, MAXOLINE will offer technical assistance on site by their engineers and a complete lubricants survey can be provided. Technical workshops are also an option that can be offered. Whether the specifications are the ones of the engine builder, civil or military, the, MAXOLINE lubricants will fully match the concerning requirements by making use of accurate production blending control. Laboratory production batch analyses are standard provided for each production batch.